Jesus on Prophecy
March 21, 2022 @ 7:00 pm

-

March 28, 2022 @ 7:00 pm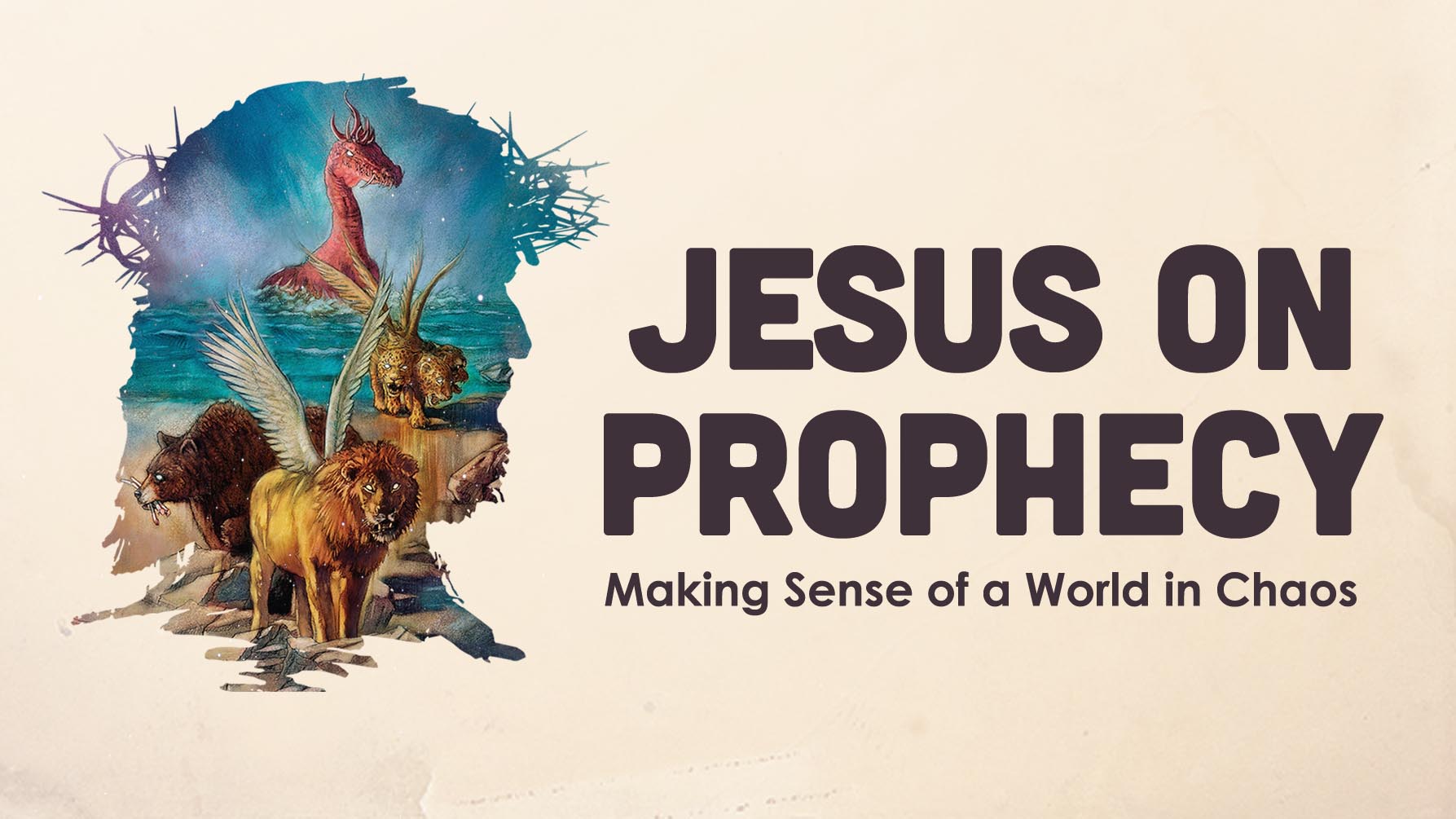 With the world on the brink of economic ruin, political upheaval in Washington, and the decay of morals across America, people are looking to the future with fear and uncertainty. The Bible has predicted human history with 100% accuracy, and it tells us what is coming next. The books of Revelation and Daniel will dispel fears and give you a foundation for how you can prepare for upcoming world events. You owe it to yourself to find out what happens next.
Monday (3/21), Tuesday, Wednesday, Friday, Saturday, & Monday (3/28) – NO THURSDAY OR SUNDAY SEMINARS
About the Speaker
Garhett Morgan grew up in Washington State, and early on in his life became interested in Bible prophecy. He has studied under many professors and scholars pertaining to the book of Revelation, taking him across the United States and Australia. He is excited about presenting hope through the mysterious beasts and symbols of Daniel and Revelation.
SCHEDULE
Monday, March 21, 7:00 PM
Jesus on Daniel and Revelation
Mysterious beasts, strange symbols, and celestial beings. What does it all mean and how can we understand it? This presentation will unlock the secrets of interpreting Daniel and Revelation and show how Bible prophecy is relevant to every individual.
Tuesday, March 22, 7:00 PM
Jesus on Daniel 2
Bible prophecy has predicted the rise and fall of nations with 100% accuracy. Today's headlines point directly to last-day events prophesied in the books of Daniel and Revelation. Are these events truly the beginning of the end?
Wednesday, March 23, 7:00 PM
Jesus on Earth's Suffering
If a loving God truly exists, why is the world filled with pain, suffering, sadness, and injustice?
Friday, March 25, 7:00 PM
Jesus on Living Free
Saturday, March 26, 7:00 PM
Jesus on Atonement
Monday, March 28, 7:00 PM
Jesus on the Judgment