America's 11th Hour: 400 Years of Providence and Prophecy!
April 30, 2022 @ 1:30 pm

-

5:00 pm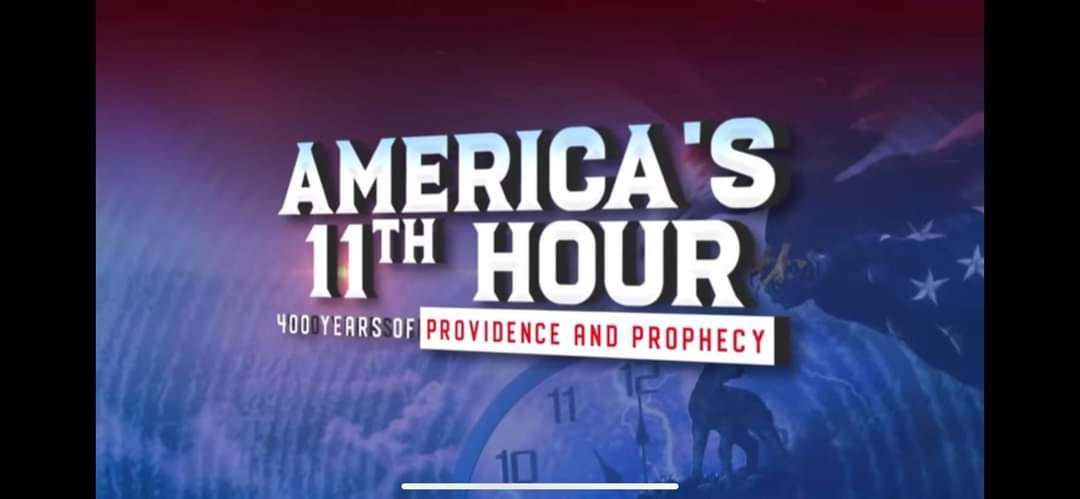 Against all odds, the beginnings of American freedom were forged in the trials and sacrifices of that first generation.
Indeed, only a divinely providential movement could succeed in establishing Protestantism on these shores.
But did you know that America's providential beginnings were actually prophesied in the book of Revelation?
And even more incredibly, the demise of every principle of this once free republic is also prophesied!
Please join us this Saturday, April 30th for "America's 11th Hour: 400 Years of Providence and Prophecy!"
Scott Ritsema will be presenting 2 engaging, fast-paced, history presentations! 1:30-2:45 & 3:00-4:45