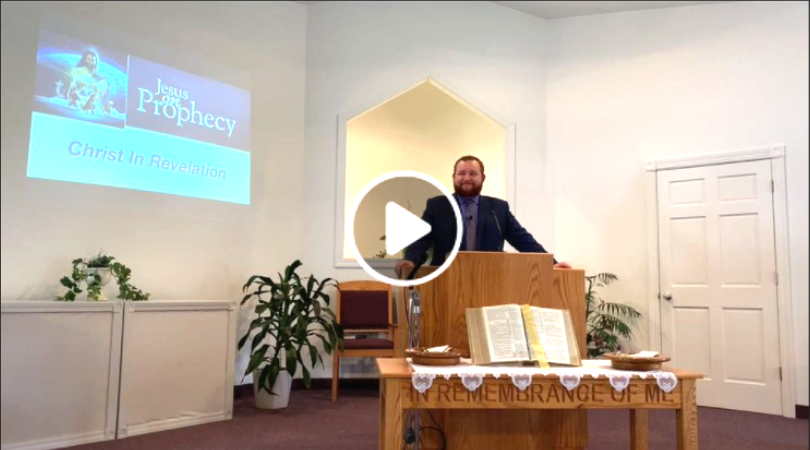 We stream our sermon most Sabbath afternoons at 4:00 p.m. To join us live or watch previous recordings, click here to view our Facebook page!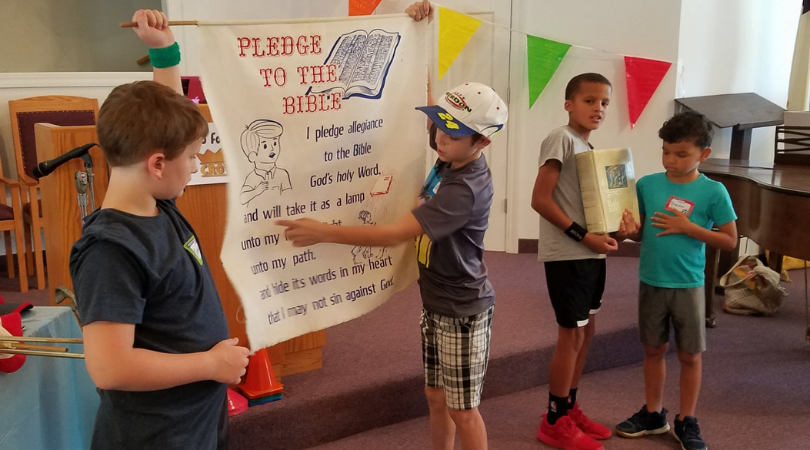 Vacation Bible School is an exciting blessing that we are grateful to offer local children every summer. Check out some of the fun we've had over the years!
We were blessed with some powerful words by Pastor Travis Smith, who provided us with an in-depth study. Click to view videos & the coinciding study guides!